🌻 Many of you are asking how the marketing and book sales are going and what my publication experience is like.

Here I share my publishing journey, marketing efort and sales figures with you.

I also write about how I overcame the biggest hurdles.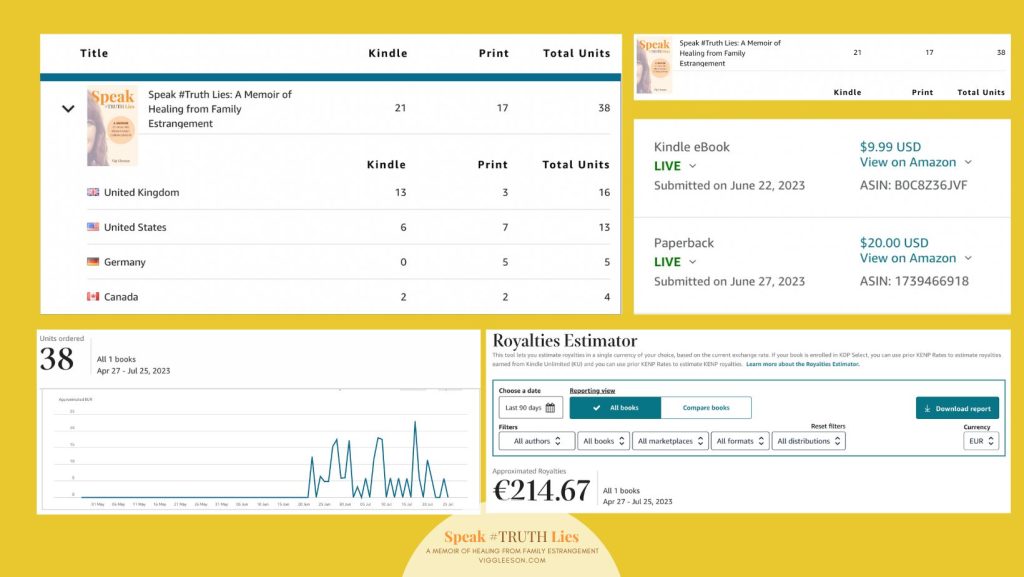 I don't know what I was thinking, believing I could sell a thousand books in the first month, but, I'm happy to be ever the optimist. Speak #Truth Lies was published on June 24 2023.
The biggest effort was getting both the Kindle version and the Paperback working in all the Amazon 'markets'. For the longest time,  it felt like my book was listed as 'out of stock', which of course isn't the case for print-on-demand. Some of it was me gaining new knowledge. It was just like being back at my desk in Affinity and SITA working out the online customer journey.
Norge 🇳🇴 Ireland 🇮🇪 Europe 🇪🇺
Publishing on Amazon is not straightforward, not even for someone like me, who thinks I'm good at all things internet because I worked in the industry for 10 years… that is 16 years ago, the internet has moved on so much since then. It feels great to be back at it again. There are still a few teething issues. I had a lovely mail from Margaret, she's having problems downloading the Kindle version, in Ireland. She was using Amazon.com, so I sent her the Amazon.de link.
and … I what happened next?.
I'll continue to work with Amazon to figure it all out.
and … I what happened next?. I'll continue to work with Amazon to figure it all out.
It is hard to believe Speak #Truth Lies has made it from revisions, editing and publication all the way to a road trip in Canada. Thank you Bonnie for reading the book and sending these fantastic photographs. 💛
[Journal 🖋️ Tuesday 25 July]
Today is our penultimate (I love that word) day in our apartment before the packing crew arrives on Thursday. To remember our living room from our Athens apartment. I usually post stories on Instagram and Facebook story, but…
[Journal 🖋️ Saturday 29 July] now I want to have them here too.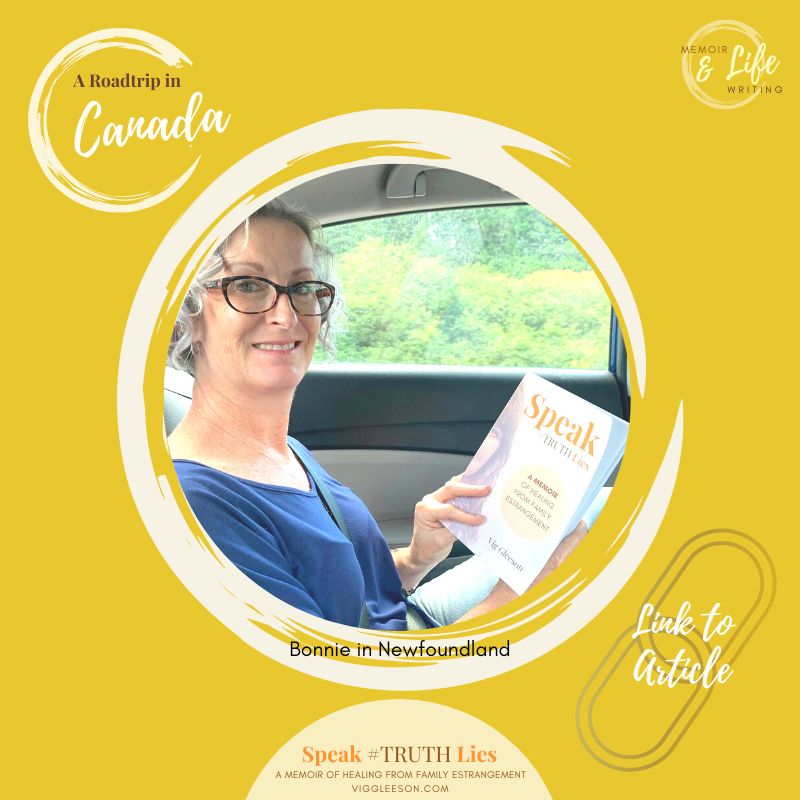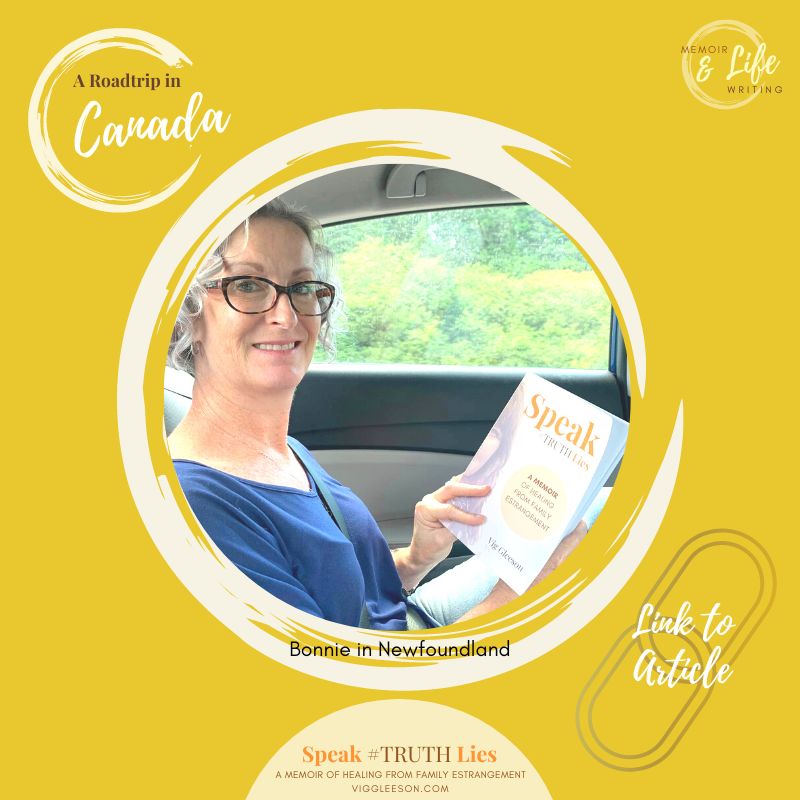 This Article is a draft and will often be updated
Much Love and Light
Vig 🧡
Leave a reply in the comments below, email me, or post your thoughts in our Facebook Circle. Now, breathe, stretch and shake it out. Then write. 😘
If you enjoyed this article please consider sharing it with your friends, in our groups or on social media.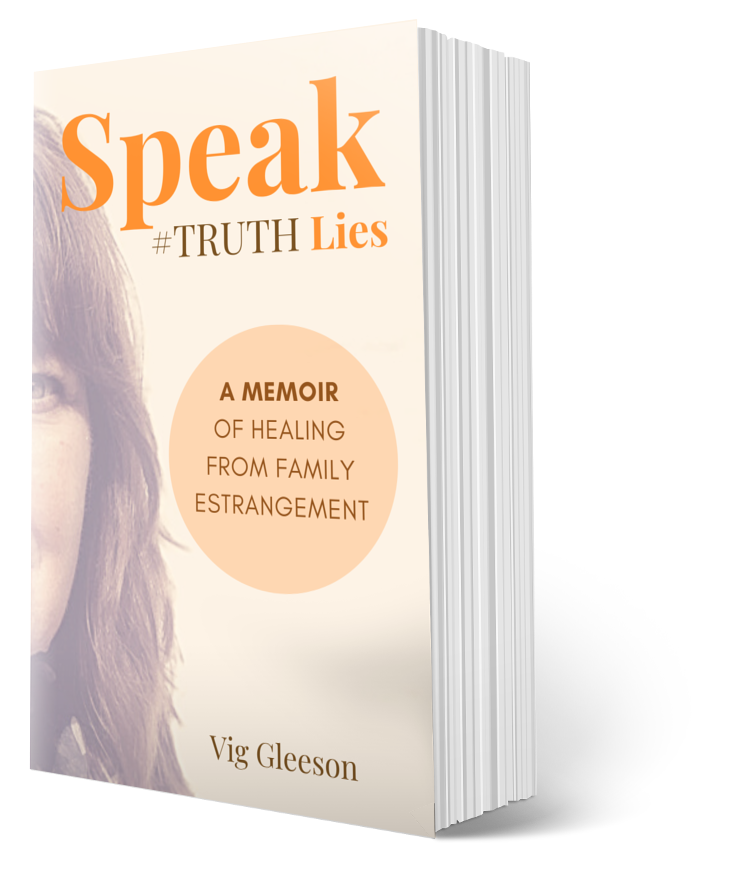 Speak #Truth Lies is now available in Kindle and Paperback from Amazon – to EVERYWHERE.
Being the only one with a name like Vig Gleeson in the world, makes it easy, just enter my name in your Amazon search box and Voilà!
Maybe you are still waiting to read the first three chapters. They are still here for you to download. I've also queued up chapters 4-6, ready for anyone who asks for them. If you are ready to buy the book hit these links: