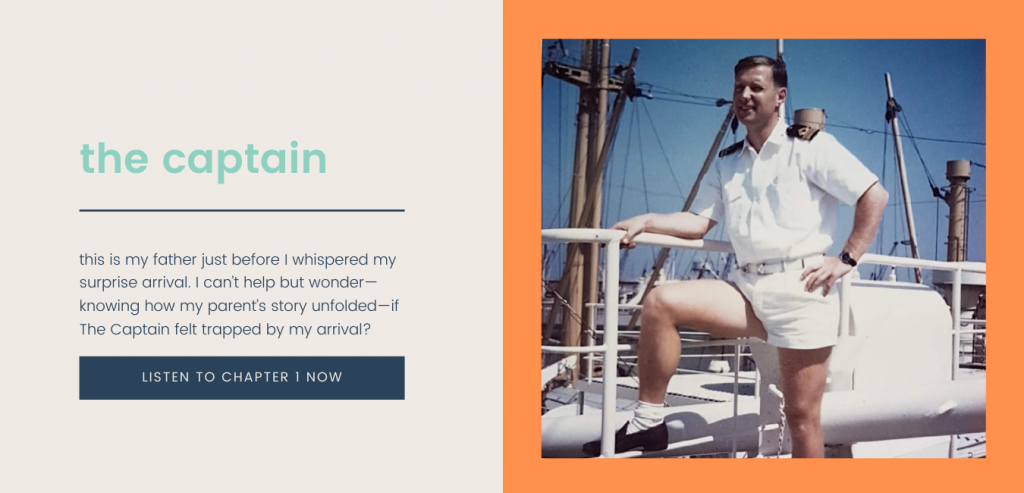 My memoir Speak #TRUTH Lies about my experience living with family estrangement and what grief looks like when an estranged parent dies.
When my father died, on a remote island in Norway, we had been estranged for fifteen years. Travelling from my home, in Cairo, with my young daughter, to put him to rest, I hoped to uncover the truth about our failed relationship. I also harboured a longing to discover that my father was a good man who loved me after all.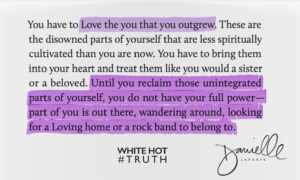 One of my guiding lights on my journey is Danielle LaPorte's beautiful quote from her book White Hot Truth.
At the moment I'm hustling with how to best weave a beautiful and funny story of the whole truth, where every character, however devious, are fundamentally decent.
What do you think? Would you want to read something like this? If you want to read the first chapter here's a link.
Love and Light
Vig ❤️
Let's keep in touch. Pop your details in below and every few weeks, or so, I'll send you my musings on memoir writing, self-publishing, marketing, and #TRUTH hunting.
Oh no...This form doesn't exist. Head back to the manage forms page and select a different form.