Speak #TRUTH Lies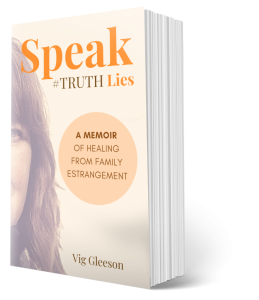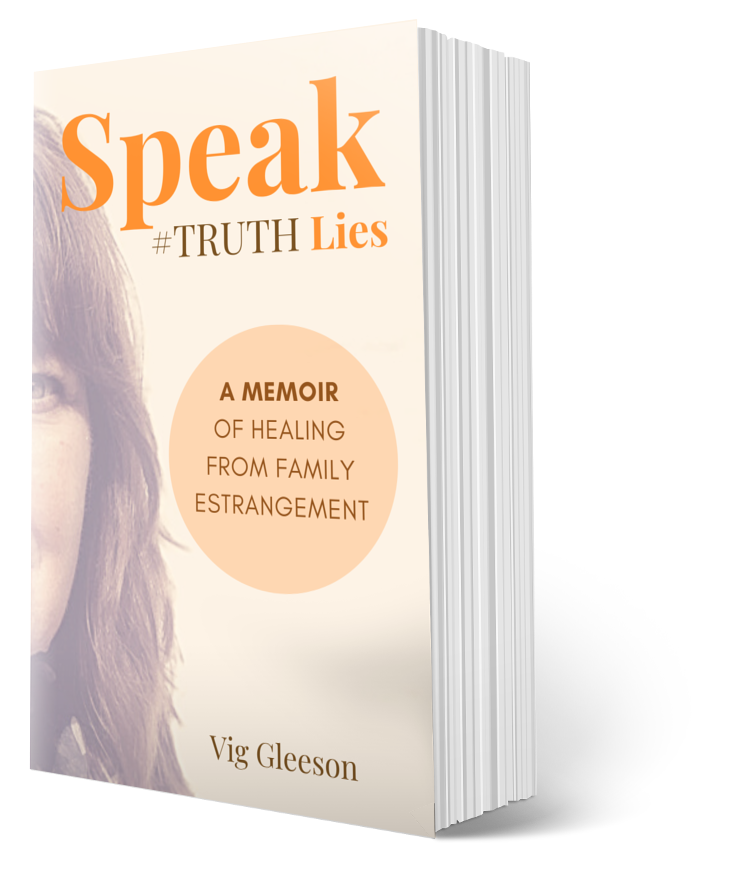 ⭐️ ⭐️ ⭐️ ⭐️ ⭐️
A Memoir of Healing from Family Estrangement
What does grief look like when an estranged parent dies without saying a last farewell?
In Speak #Truth Lies, Vig Gleeson confronts the complex emotions surrounding her estranged father's passing. After fifteen years of separation, Vig and her young daughter Ruby arrive on Atløy Island to lay her father to rest.
ABOUT VIG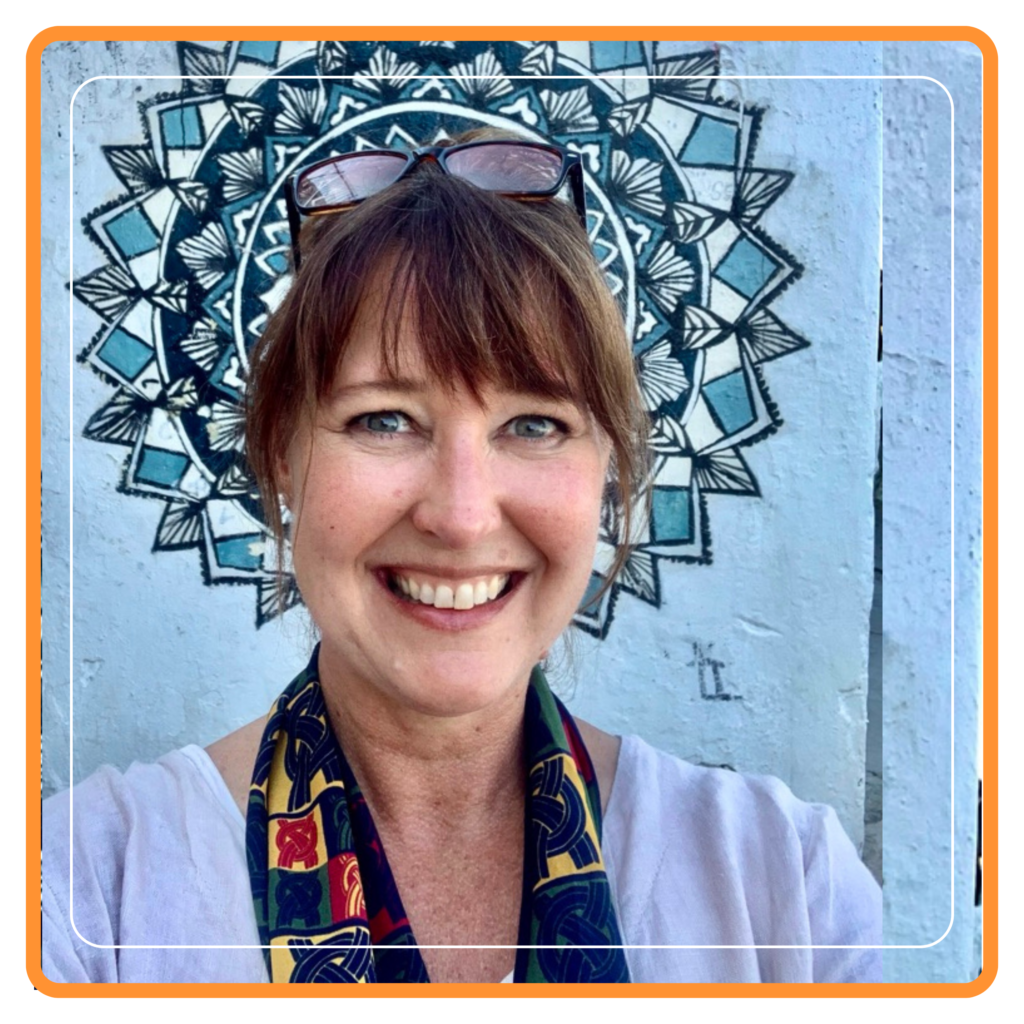 Hello, I'm Vig, an Irish-Norwegian author, memoir mentor and podcast host. At twenty-four I bought a one-way ticket to Australia, never imagined how profoundly that journey would shape my life's course. Alongside my husband and daughter, I've travelled and lived in London, Bangkok, Cairo and Athens.
Through curiosity and passion for understanding human emotions and how our past impacts of future, I uncovered how reframing our narratives can transform our lives through the creative act of writing. I invite you to embrace the power of 'Therapy on the Page' — a gentle and transformative approach to help you find truth and healing in YOUR story.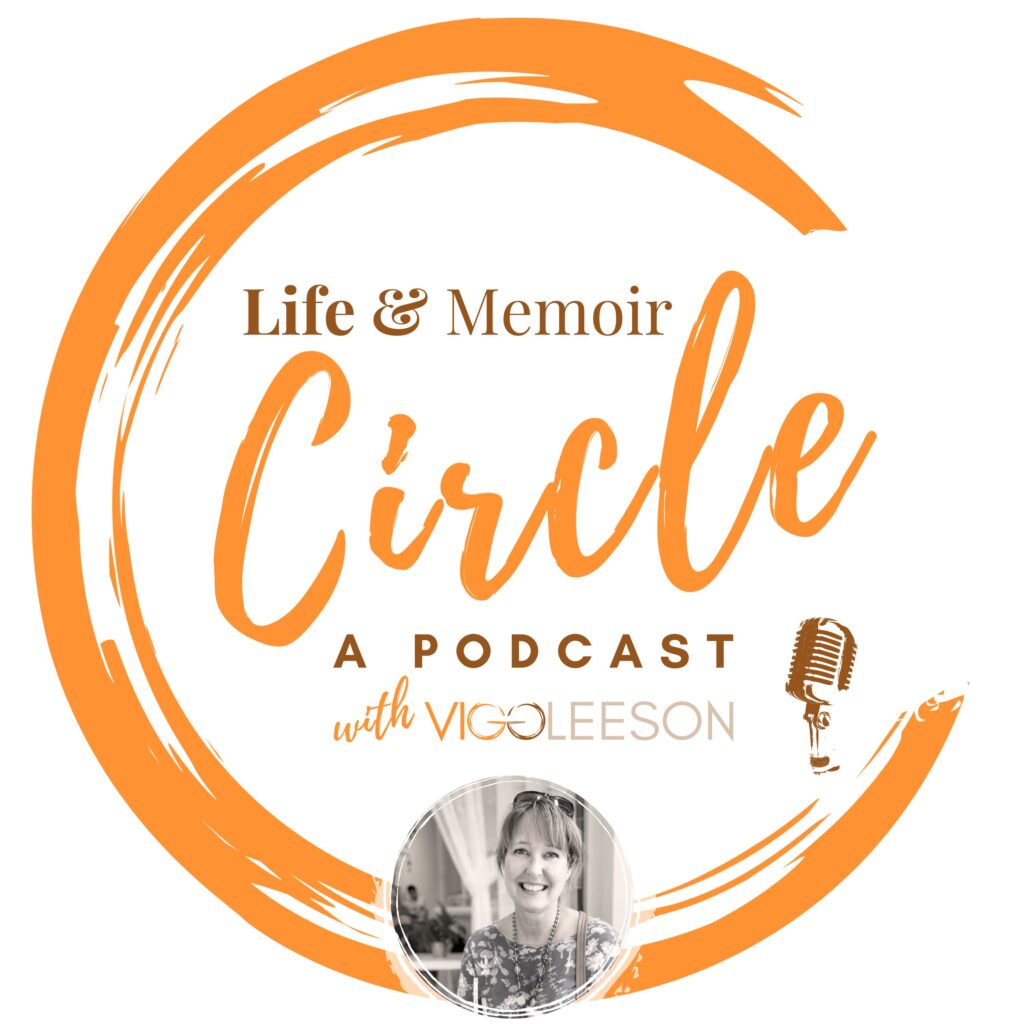 The Life & Memoir Circle Podcast
A postcard podcast for writers and readers of true life stories who love a good memoir. Deep conversation about true life stories.
What Readers Say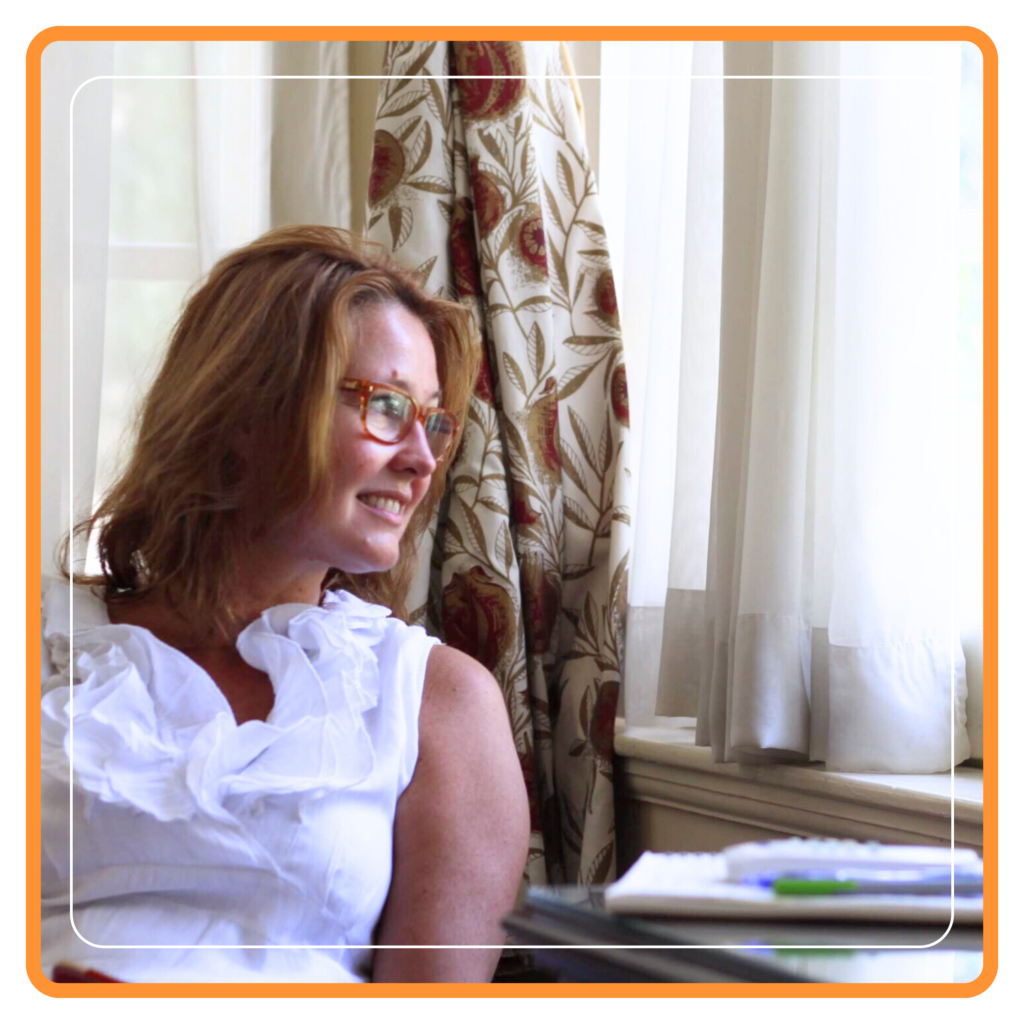 "Dear Vig,
Congrats on your book. Thank you so much for writing it and having it published. I am deeply moved by your work. […] I cried so much when I read the 'Whore' chapter. […] Your book opened my eyes and left me full of emotions. Beautiful writing. Can't wait to read your next one. I will definitely recommend it to my friends and colleagues" at school.
What a read! Best, Karin in Austria."