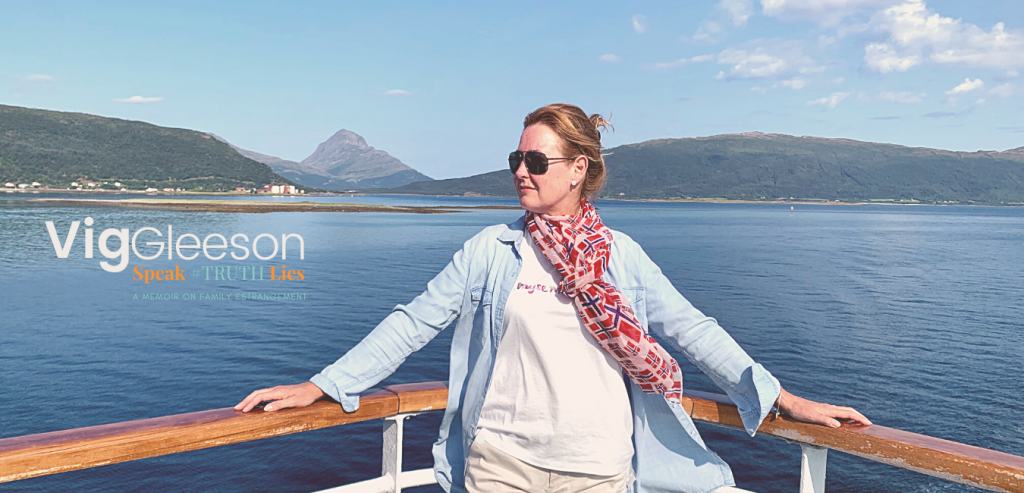 I'm Vig,
Norwegian by birth, Irish by marriage and 30 years an expat. Right now I live in Athens, Greece, with my husband and our teenage daughter.
I am finally on the home stretch with my memoir, Speak #TRUTH Lies. This has been a journey of many more miles, years and countries traversed than I ever imagined possible when I started. It has also been a journey in creating communities and learning the craft.
After starting out on my own, thinking I knew–without ever having done it before–how to write a book I quickly discovered that no writer should write alone.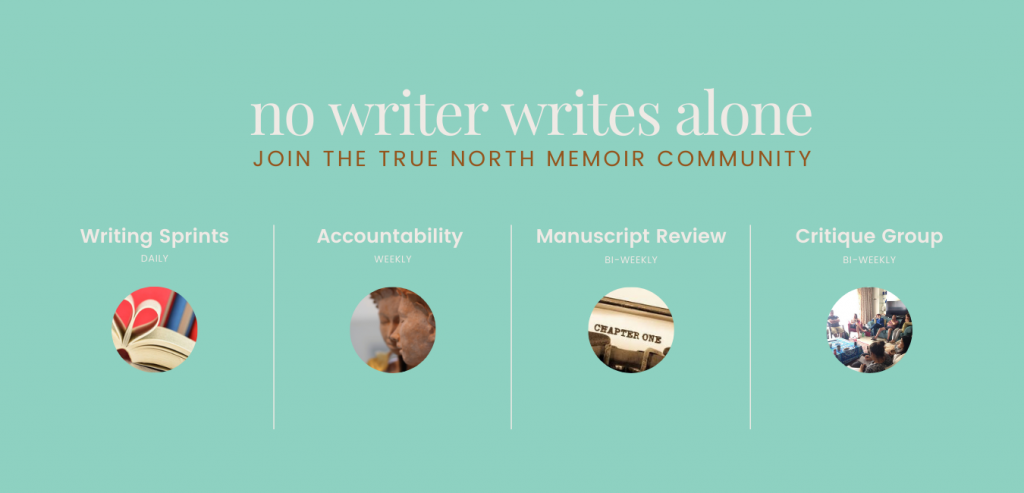 Join me,
Whether you have just started, are deep in the muddy middle or nearing the end of your memoir or contemporary fiction project, contact me today. We might be a perfect fit to work together in my daily Zoom writing sprints, weekly accountability and bi-weekly manuscript review and critique.
Love and Light
Vig ❤️
Let's keep in touch. Pop your details in below and every few weeks, or so, I'll send you my musings on memoir writing, self-publishing, marketing, and #TRUTH hunting.
Oh no...This form doesn't exist. Head back to the manage forms page and select a different form.