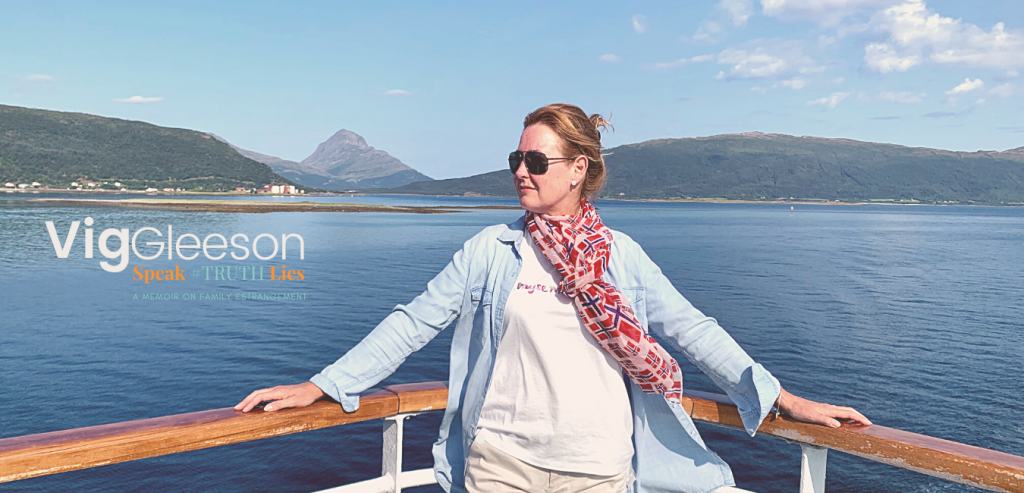 I'm Vig,
I'm a memoir writer and mentor. Norwegian by birth, Irish by marriage and 30 years an expat. Right now I live in Athens, Greece, with my husband and our teenage daughter. 
I am on the home stretch with my memoir, Speak #TRUTH Lies. This has been a journey of many more miles, years and countries traversed than I ever imagined possible when I started. It has also been a journey in creating communities, learning the craft and most of all, going deep within myself to find the TRUTH of who I am.
Starting out on my own, thinking I knew–without ever having done it before–how to write a memoir, it soon dawned on me that no writer should write alone. In my blog and newsletter, I hope to share what I've discovered about myself, writing and building a strong community around me.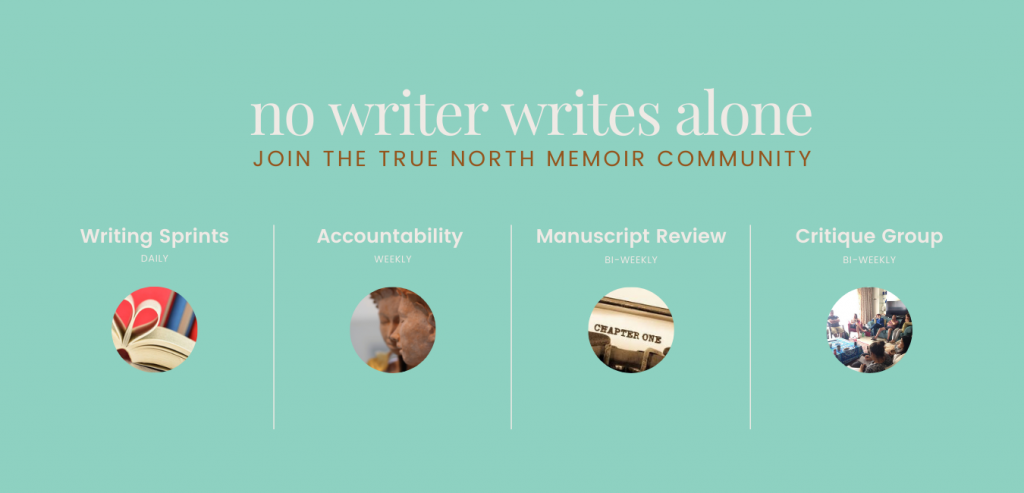 Join me,
Whether you have just started, are deep in the muddy middle or nearing the end of your memoir or contemporary fiction project, I welcome you to contact me today. We might be a perfect fit to work together in my daily Zoom writing sprints, weekly accountability and bi-weekly manuscript review and critique cohort.
Love and Light
Vig ❤️
Let's keep in touch. Pop your details in below and every few weeks, or so, I'll send you my musings on memoir writing, self-publishing, marketing, #TRUTH hunting and the inner workings of our human condition.