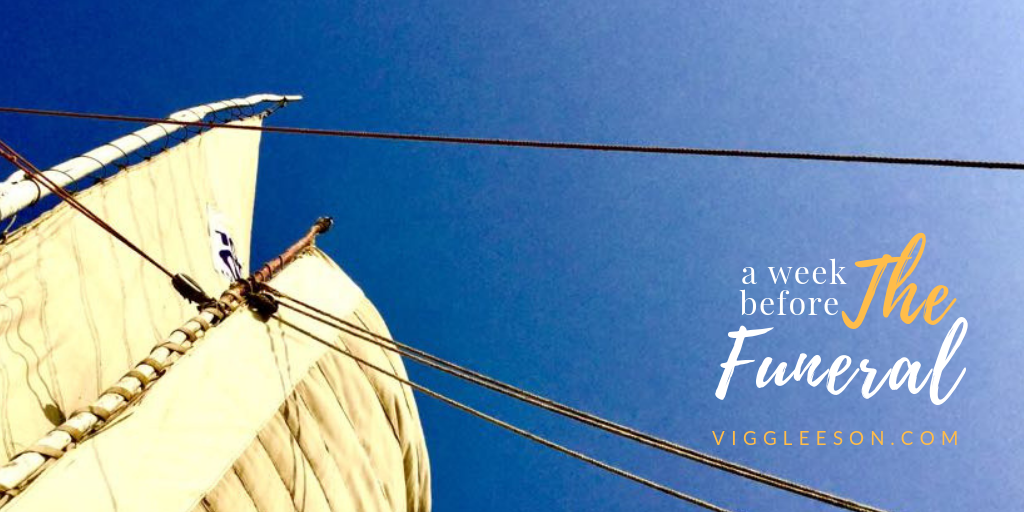 Dear Ones,

This is one of those strange times in my life, when all I can do is lean into love and be ok with all the questions. My Dad was not a good father, still he was the father I had, he was my only father.
Some believe we pick our parents so they can teach us some of the big lessons we are meant to learn in life. In that respect, he was a 'great teacher.'  Accepting his view of the world without judgment and without having to agree with him is where I'm at today.

Last weekend, having lunch, I saw a good mum feeding her 10 year old daughter. It wasn't a very healthy lunch and the daughter could do with healthy. I judged her, and I don't even know her WHY.
A few days ago I went on a field trip with Ruby's school. The day was extra hot and dry with the sun beating down on us in the desert landscape of Waadi Digla. I was in the back troop as we set out on a big hike.  Climbing the steep hill, sand and rocks coursed down the hillside, under our trainers.