Articles from my personal Journals
My seven-year journey to becoming a published memoirist happened while we lived in Athens, Cairo and Bangkok. I write about our life abroad, being a mother, wife, sister and daughter as well as writing, editing, publishing and marketing my memoir.
These articles first appeared in my private journals or morning pages. They are my Life & Memoir musings.
Welcome to my Author's Journey.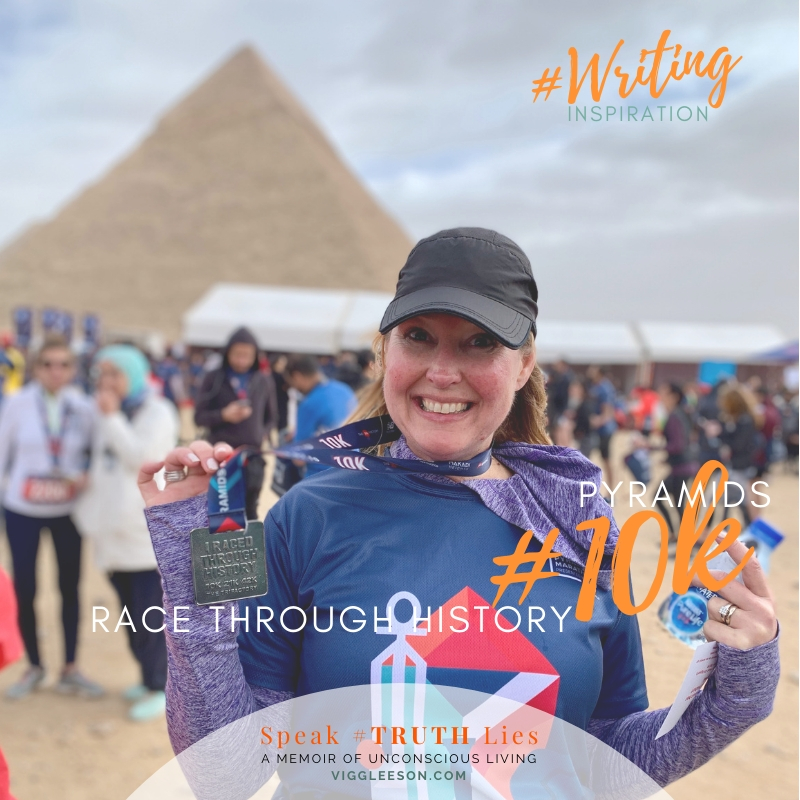 ---
I can't believe I'm here, that I've made it this far. It's been seven years! Seeing 'The End' at the bottom of that page, three weeks ago, […]

I'm trying, I'm really trying to get on with revision, transcribing voice notes and rewriting, while the drilling continues upstairs. our Athens building block is incredibly noisy with constant […]
If you like these articles you will love my emails 🙂 They're a roundup of what happened and lessons learned since my last email. I love a good email conversation. To me, emails stand as the last frontier of sharing our life writing. It is just like writing letters. Journaling and letter writing was two of my favourite things to do when I backpacked through Australia and South-East Asia in the early 90s. That's when I meet S. Email is the most intimate we can be with each other, over distance, through written words. If you like my writing you will love my emails. Get them here and I'll see you, within minutes, in your inbox. Thank you for reading. I am grateful you are here. 🧡
This error message is only visible to WordPress admins
Error: No feed found.
Please go to the Instagram Feed settings page to create a feed.


"Daring to seek a life that flows with ease towards the future while living – at peace with our past – in the present."
Much Love and Light
Vig 🧡
❝ Remembering who you are
is how you take your power back. ❞
Lalah Delia @ InsightTimer