… omg. Tears, Laughter, Delight and so much more. I love Speak #TRUTH Lies. What a Read! Fantastic!

Cliona in Athens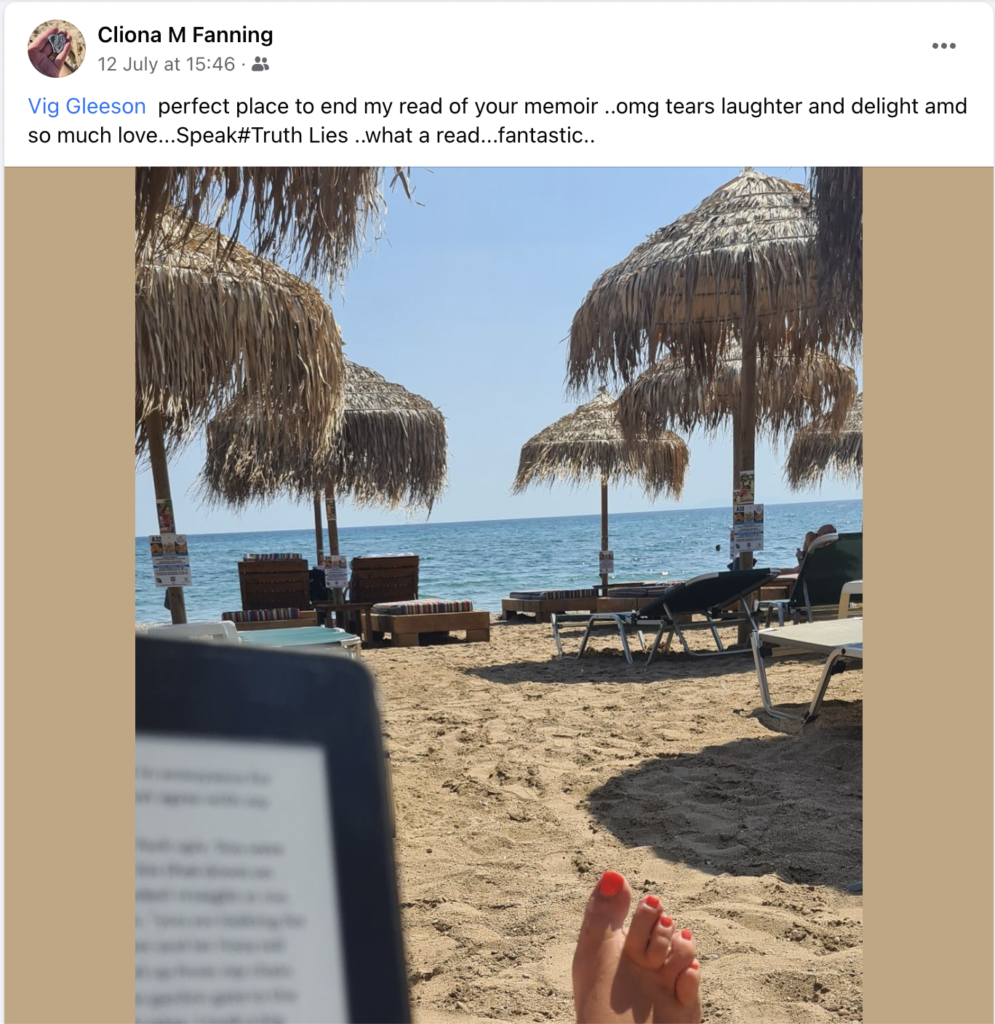 Later, Cliona sent me this WhatsApp message: "I am beyond proud of your beautiful memoir. It is amazing! So beautiful, so honest, and so raw. At times the pain chimes through the pages. I love the ending and the song ..gas thing is my Dad used to play this song…and I had forgotten .. Dad was my rock.." ❤️❤️❤️❤️
It is hard to believe Speak #Truth Lies has made it from revisions, editing and publication all the way to a road trip in Canada. Thank you Bonnie for sending these fantastic photographs. 💛

Here is Bonnie's Facebook message: "Vig! I've been on the plane finishing your book for the last 3 hours. Couldn't put it down. I have a huge lump in my throat and I've been blinking back the tears as I read the last quarter of the book. I loved it!
It is beautifully written, your descriptions made me feel as if I was watching a movie …I could see the story in colour. I especially loved how you ended some of the chapters….big lines that hooked me. The "…and I'm no princess" one.…so good! Your writing is so beautiful. I'm so glad I read this book and will definitely share it. I wish you so much success!! Love you and am so proud of you. You should be very proud of yourself for persevering so much and never giving up. Amazing." 💛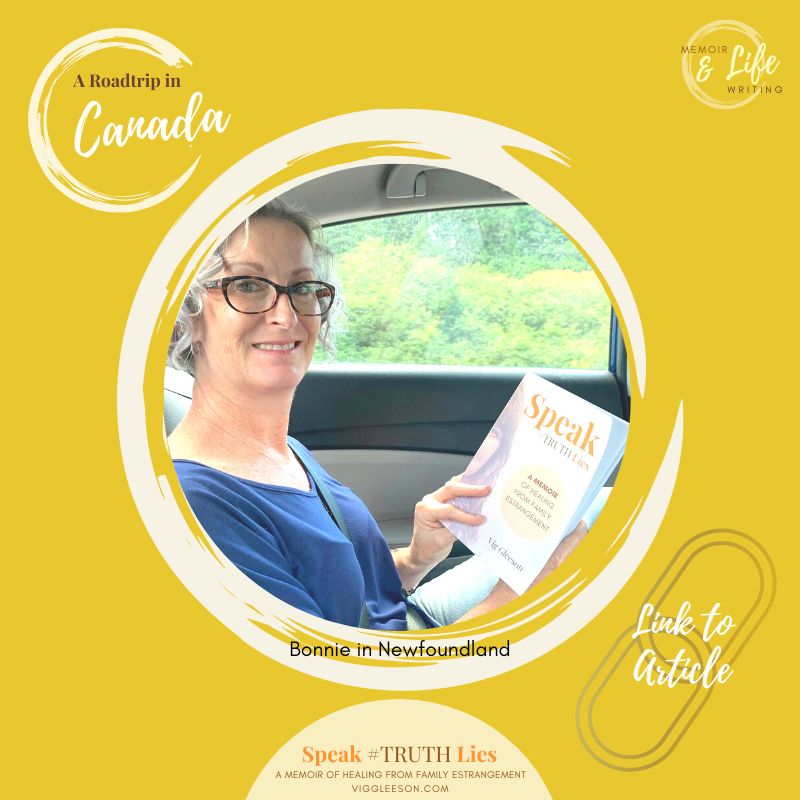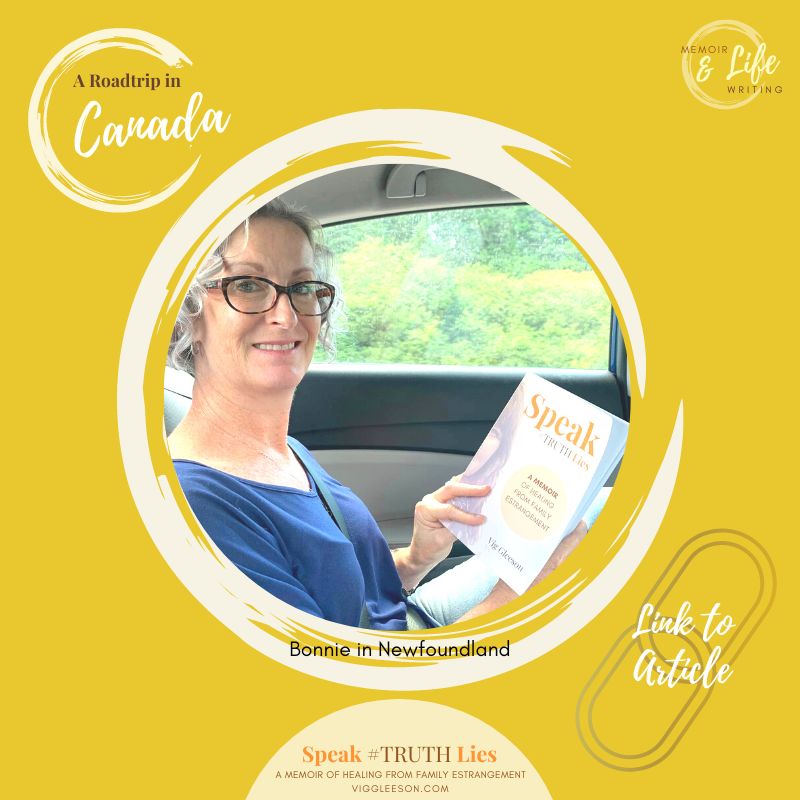 ---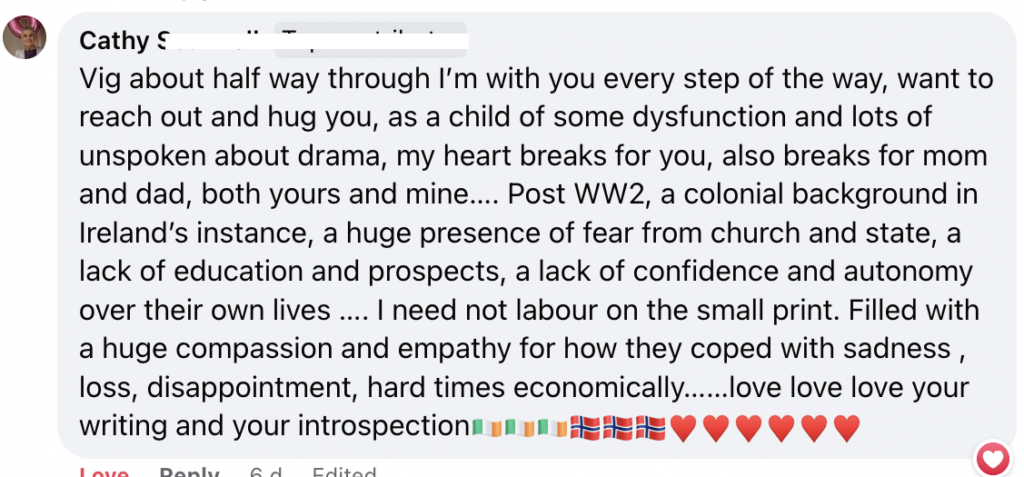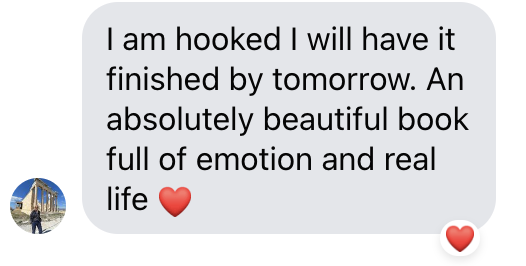 If you are already getting my Circular, then check your email, because I have already sent you the link to download your free chapters. Otherwise, click here and sign up, so I can send you the link to download and read the first three chapters. They are FREE!
When you have read the book I would love to hear from you. Please send me an email, post a comment below, or share your thoughts in our Facebook Circle. 😘
If you are a fan of my work please share it with your friends, in our groups or on social media.